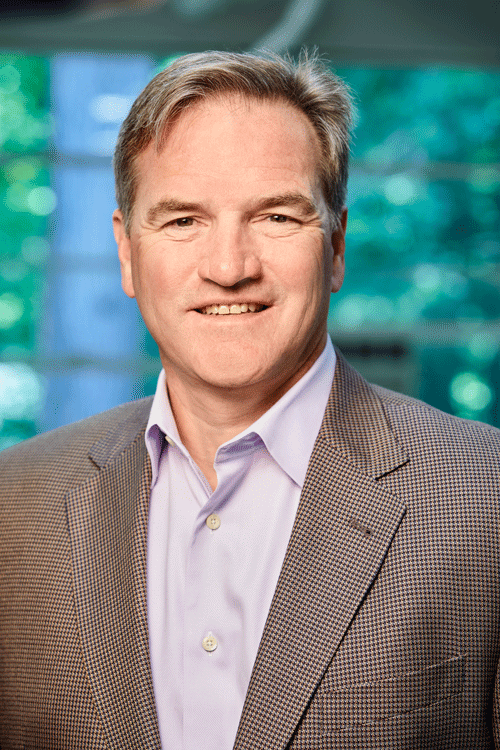 David Kirschbaum
President
With more than two decades of experience as a claims analyst and expert witness in Construction, Government Contracts and Commercial Disputes, David has testified over 25 times at depositions and trials before arbitrators, judges and juries. He has also performed several fraud investigations, including allegations of fraud by qui tam whistleblowers. David was a senior executive at both national and international consulting firms prior to forming Kirschbaum Consulting in 2006. He moved to Washington DC in 1996 and has enjoyed building a life here with his wife and three children.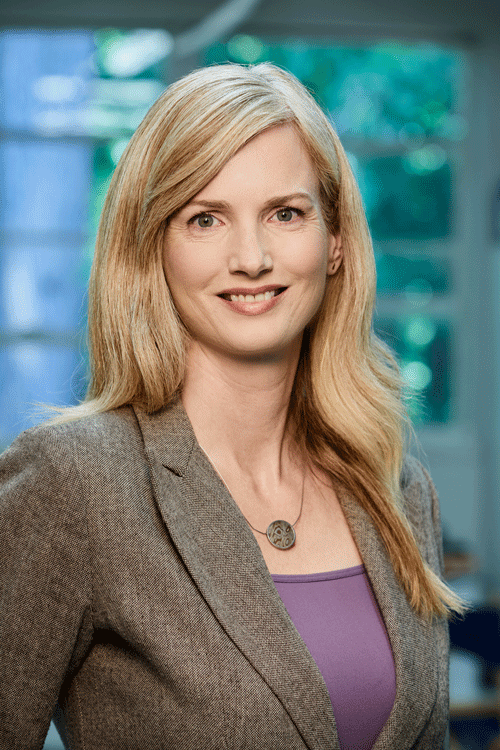 Katie Volin
Manager
With a background in a variety of industries, Katie has extensive experience in the investigation, analysis, quantification and preparation of claims relating to Commercial Construction, Government Contracts and Commercial Disputes. Prior to joining Kirschbaum Consulting in 2008, Katie managed large scale litigation cases at private law firms focused in government contracts and employment labor law. She enjoys cooking, reading, spending time with her family and overseeing her son's many Lego construction sites.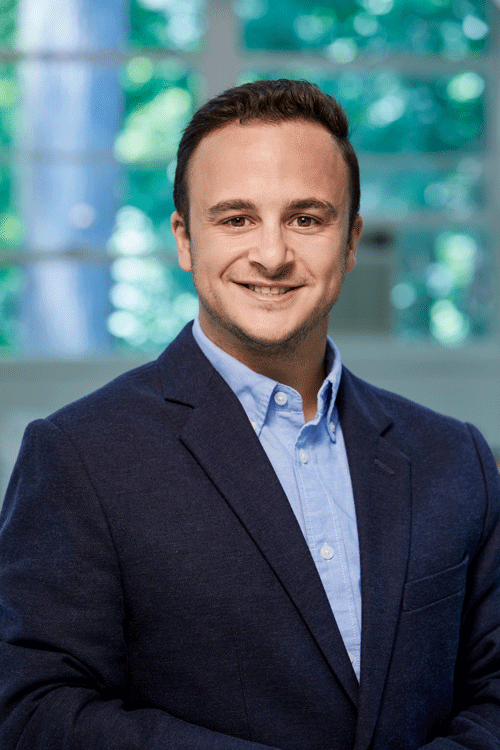 Eric Reale
Senior Consultant
Eric has served clients for over five years across many industries, including government contracting, construction, higher education, professional services, and not-for-profits. He has worked on diverse projects involving forensic accounting, damage analysis, fraud investigations, internal audit and risk assessment services. Prior to joining Kirschbaum Consulting, Eric was the Senior Accountant for a Washington DC-based education startup. He also consulted at a national accounting firm. He enjoys spending his free time traveling and exploring the District's abundant restaurants.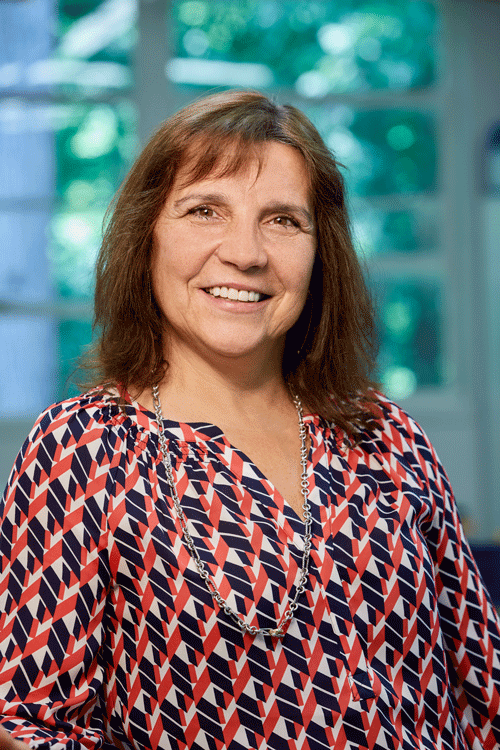 Paula de Brito Cohen
Senior Consultant
Paula's background includes helping private sector and quasi-government clients in the U.S. and Europe expand their products and services globally. Over her 26-year career, she has worked with Ernst & Young and Marketaccess serving B2B and B2C clients in a variety of industries, including retail sales, technology, food and beverage sales and distribution, manufacturing and capital equipment manufacturing and sales. Paula has also prepared and defended claims against the European Union and other public sector entities working in the Portuguese government. She holds two Master's degrees in Advanced European Studies and European Economics, and she is fluent in Portuguese and French, and conversational in Spanish and Italian. She enjoys supporting and cheering for her three children as they launch into their careers.